Wanna join the fun?
Sign up for

MemberSheep!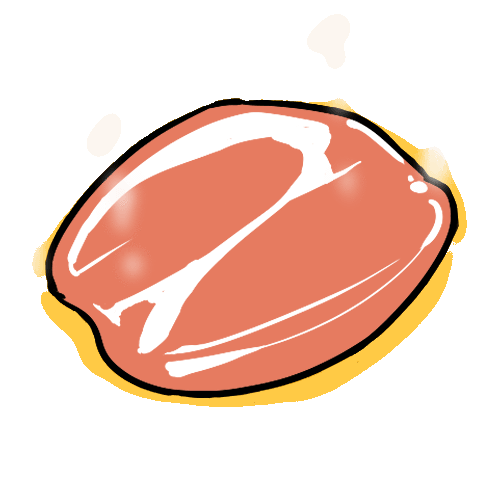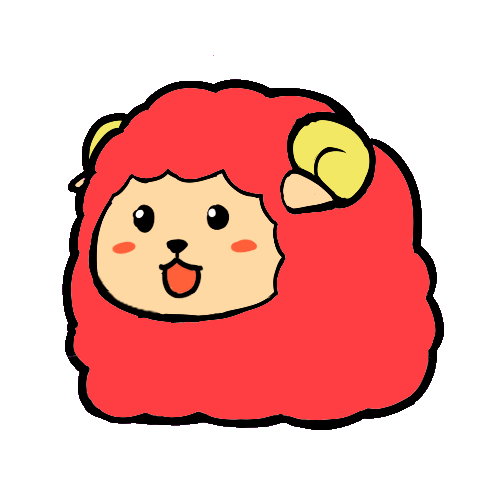 Sign up for the Membersheep if you want to send some support to Watame. As a member, you gain access to current and past members-only content: monthly wallpapers from well known artists, videos, special chatting streams, watchalongs, ASMR and of course access to the channel emojis showcased above!
Character Anatomy




& Signature
On March 2020, Shirakami Fubuki, Shiranui Flare and Tsunomaki Watame formed a group they coined as the Bakatare (lit. idiot) Trio due to their fumbling and chaotic nature.The name comes from the fact that these three are always awake even in the middle of the night. You can often see them doing collabs together or appearing in each others' stream chat
The group formed for the purpose of performing a cover of Halloween Until Morning (朝までハロウィン). During 2020, the group quickly became one of the most prolific in Hololive with a variety of content from 3D streams, gaming, watch-alongs, collabs and even impromptu music.
Truly a close group (of idiots), it's not uncommon to find one of the trio watching each other's stream even at odd hours of the day...
Beginning with Minecraft at first, Watame has often done collaboration streams alongside Hololive's 1st Gen member Akai Haato, or Haachama at times...

Besides that, they've also released a collaborative song. Furthermore, Haachama has even built a church in Minecraft and streamed their...wedding ceremony!