このサイトは、Vtuber角巻わための100万人登録を祝うために、Discordの有志が集まって制作した非公式ファンサイトです。
Discordサーバー"Watame Club"のメンバーは、頑張り屋で才能豊かな羊をより多くの人に知ってもらいたいと願っています。このファンサイトを世界に発信し、祝福すると共に、わために関する様々なことを発信する拠点にしたいと考えています。
興味のある方は、以下のDiscord招待リンクを押してください。安心してください、あなたを追い詰めてジンギスカンにしたりしませんよ!少なくとも初日は...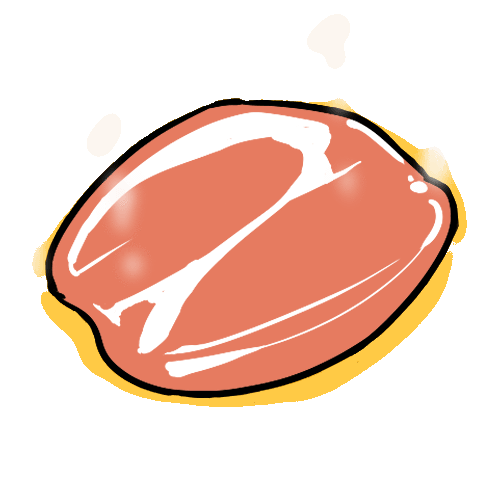 もしもHelmir(へるみゃー)というユーザーを見かけたら、彼にナデナデを送ってあげて下さい。
スペシャルサンクス




角巻わため




わためいとのみんな
FAN PURPOSES ONLY. Tsunomaki Pasture is an unofficial, non-profit fan site, made by fans, for fans and is not affiliated in any way with Cover Co., Ltd. or Hololive Production. We are not compensated in any way for any portion of this site, and to the best of our knowledge, all content, images, videos, sounds, photos etc., if any, are being used in compliance with the [Fan Work Guidelines] (https://en.hololive.tv/terms).

WE RESPECT THE PRIVACY OF THE CHARACTERS. We will not share any personal information/pictures/videos which weren't posted by the Characters themselves. We will ensure that the information we share on the site will not impair the dignity or goodwill of the Characters. We will not publish illegal download links to official content, including concerts, voice packs, audios or videos, and all other merchandise and content, related to the Character's work and career.

‍WE DO NOT OWN ANY MEDIA DISPLAYED ON THIS FAN SITE. Photos, audios and videos published on this fan site are fully owned by their respective authors/owners. We do not claim anything as our own.

‍NO COPYRIGHT INFRIGMENT IS INTENDED. If you own any content displayed here and want it to be deleted, please, contact us immediately.

WE STRIVE TO POST ACCURATE INFORMATION. The information given by this site is for general guidance on matters relating to the Characters. Even if Tsunomaki Pasture takes every precaution to ensure that the content is both current and accurate, errors can occur. Tsunomaki Pasture is not responsible for any errors or omissions, or for the results obtained from the use of this information.

‍THE VIEWS EXPRESSED ARE THE AUTHORS' ALONE. Tsunomaki Pasture may contain views and opinions which are those of the authors and do not necessarily reflect the official policy or position of any other author, agency, organization, employer or company, including Cover Co., Ltd. or Hololive Production.