A particularly talented group of Watamates have come together and created this wonderful video celebrating Watame's 6th Birthday... Please enjoy~
On Watame's 5th Birthday, a gifted band of Watamates have released a beautifully crafted song for their lovable fluffy Sheep.
Wonderful lyrics — stunning visuals — heart-warming messages.

Watame is truly No.1!
Watamates from around the world come together to celebrate Watame and her music in the best way they can... through song! The (Million Sheep Melody) is a fan chorus of two Watame's short original songs - Watame's Lullaby and Hunger Song - along with all the different Watamates you can imagine.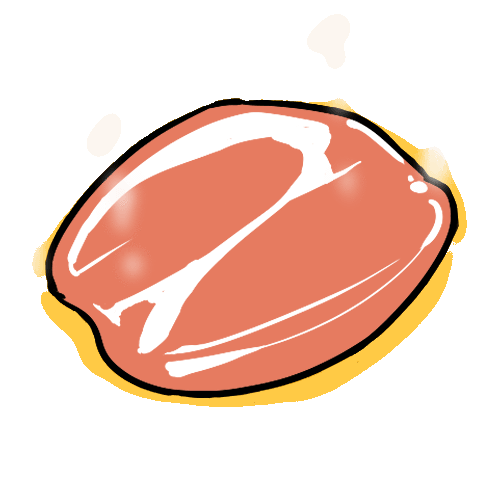 1 Million Subscribers Dododo